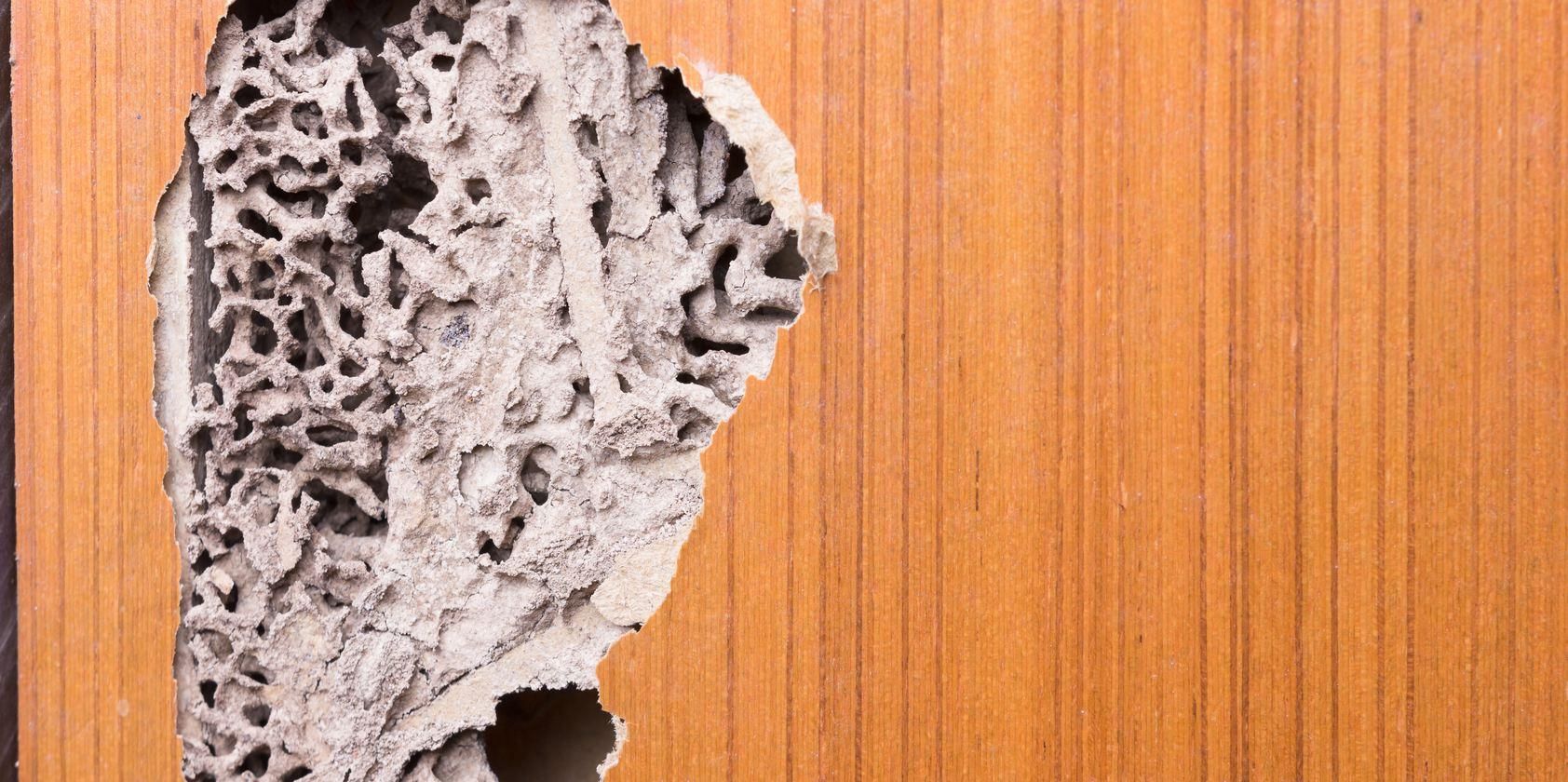 Please click the link below to write us a review on Google. We are always looking for feedback from our valued customers.
Review by Jerry Y. in Kendall Park, NJ
Project: Pest Control - Bugs & Insects
I have carpenter bees problem and I got in contact with Stan. Even though, he's one of those smaller local pest company, but I do prefer it over the bigger commercialized company. Those bigger commercialized company cares more about money than your pest problems. Anyway, Stan was very honest, courteous and professional. He offer 6 months guarantee for the job and the price was reasonable. After the initial treatment, I see a dramatic improvement to the problem. After two week, he came for a follow up treatment. Job well done.
Project: Pest Control - Bugs and Insects
Courteous, polite very thorough, i had a couple properties, and he serviced them and he came back when needed!
Review by Barbara Hennessy
Very knowledgeable about problem. He always came on time, made several visits to recheck and I like the 3 month guarantee.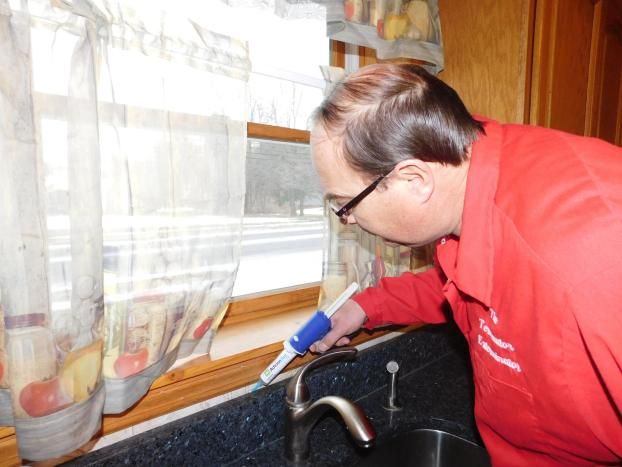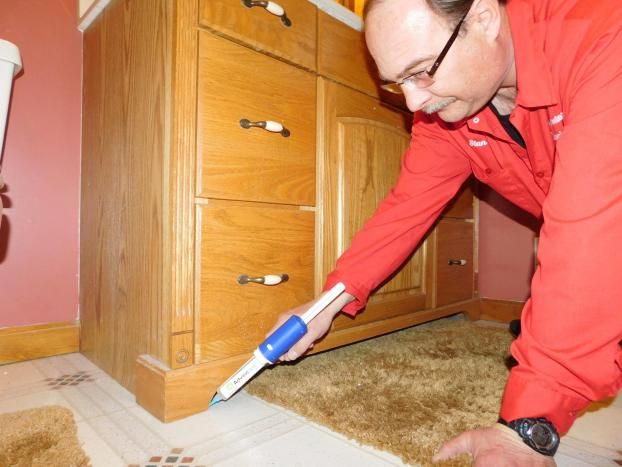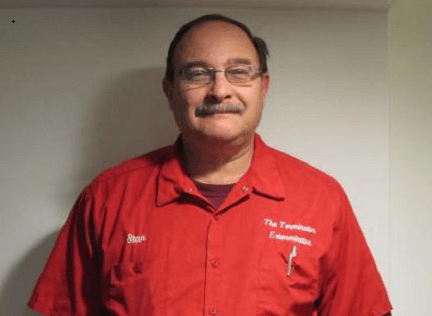 Stan is a guy who takes pride in his work! Very honest!

- NJ BlooDy1703. 9/9/2018

We had Stan over our home today for our quarterly exterior treatment, and to address some ant issues inside our home and garage. Stan is wonderful: Very pleasant, very knowledgeable, very trustworthy, very conscientious, very fairly priced. You call him, he answers the phone/text messages. Stan comes to your home when he says he will, and HE does the work. You get the same person every time, not a different technician, and he doesn't willy-nilly treat the outside or your home with insecticide. He's extremely thorough, and gets the insecticide on the exterior in places you wouldn't think of. Last year our home was inundated with ants. I tried my best to treat it myself with minimal results. This year we hired him and he came at the right time in the Spring, treated the outside of our home, and we couldn't believe the results: virtually no ants at all during the warmer seasons. Absolutely amazing. Money well spent. And if ants do show up, you call him, HE comes, and treats the interior and exterior with ant gels that work amazingly, and it's free callbacks because it's all included with the quarterly price. We are very pleased with Stan and the results we've had and would highly recommend Stan, The Terminator Exterminator, for your insecticide needs.

- Chris LaRocca. 8/30/2018

I wish I could give more stars! Stan is amazing, listens, and very knowledgeable about what he does! More then satisfied with his work, he's fair, and good person. He's become more of a friend then just our exterminator! Thank you, Terminator exterminator!!

- Frances M. Ellis. 6/24/2018

We have used Terminator Exterminator at our home for years. Stan is courteous, and professional, and his visits have always been effective in controlling insects. Terminator Exterminator : Thank you for your service over the years ! Jim, North Brunswick

- James J Talerico Jr. 7/17/2016

After coming back from vacation, we discover we brought home more than just our luggage. My daughter started having bite marks on her arms. We called Stan for an inspection and he confirmed our worst fears (bed bugs). After 3 treatments our problems were solved. Love that 90 day guarantee... Thanks Stan...

We had a major ant issue in our kitchen - called Stan and he was prompt, professional and courteous. He placed ant baits due to the sensitive nature of my child's asthma. Problem was solved without spraying chemicals in our house!

Amazing Experience!!! I called first thing in the morning after I spotted the first ant. They came out immediately to resolve the issue and guaranteed it for 60 days!!!! I would highly recommend The Terminator Exterminator.

- Irene Diodato. 3/23/2015

Extremely pleased. He came the same day. I had 3 tiers of ground bees nests. I already was stung twice, plus had a bad reaction to the stings. The large nest was next to my entrance door. Following day (Saturday) I had a concern with the nest, he came back that day and remedied the problem. I give Stan a 5 :)

Friendly and expert service!!! Within 1 visit, rodent problem solved. Included in the service was how to "rodent proof" your home so that they do not come back. Highly recommend should you have any issues with rodents. Thank you!!!!!

- Ryan Nepomuceno. 0/28/2014

very knowledgeable about problem. he always came on time, made several visits to recheck and I like the 3 month guarantee.

- barbara hennessy. 7/2/2013